Due to unforseen circumstances, the update of our web site is taking longer than expected.
You will find broken links until the problem is solved. Thank you for your patience.
NEWS
The GRHS has a new publication ready for sale:
RASTADT ROMAN CATHOLIC PARISH CHURCH BAPTISMS 1815 - 1830 - a project of Germans from Russia Heritage Society, coordinated by the GRHS Clearing House, January 2020 Includes index. Soft cover.
Member Price - $25.00
Non-member price – $50.00
----------
Come Join In Celebrating Our 50th Anniversary!
50TH ANNUAL INTERNATIONAL CONVENTION
Will be held July 22-25th, 2020 at the
Ramkota Hotel and Conference Center - Bismarck, North Dakota
Hosted by your Board of Directors
More information coming soon!
Looking forward to seeing you there!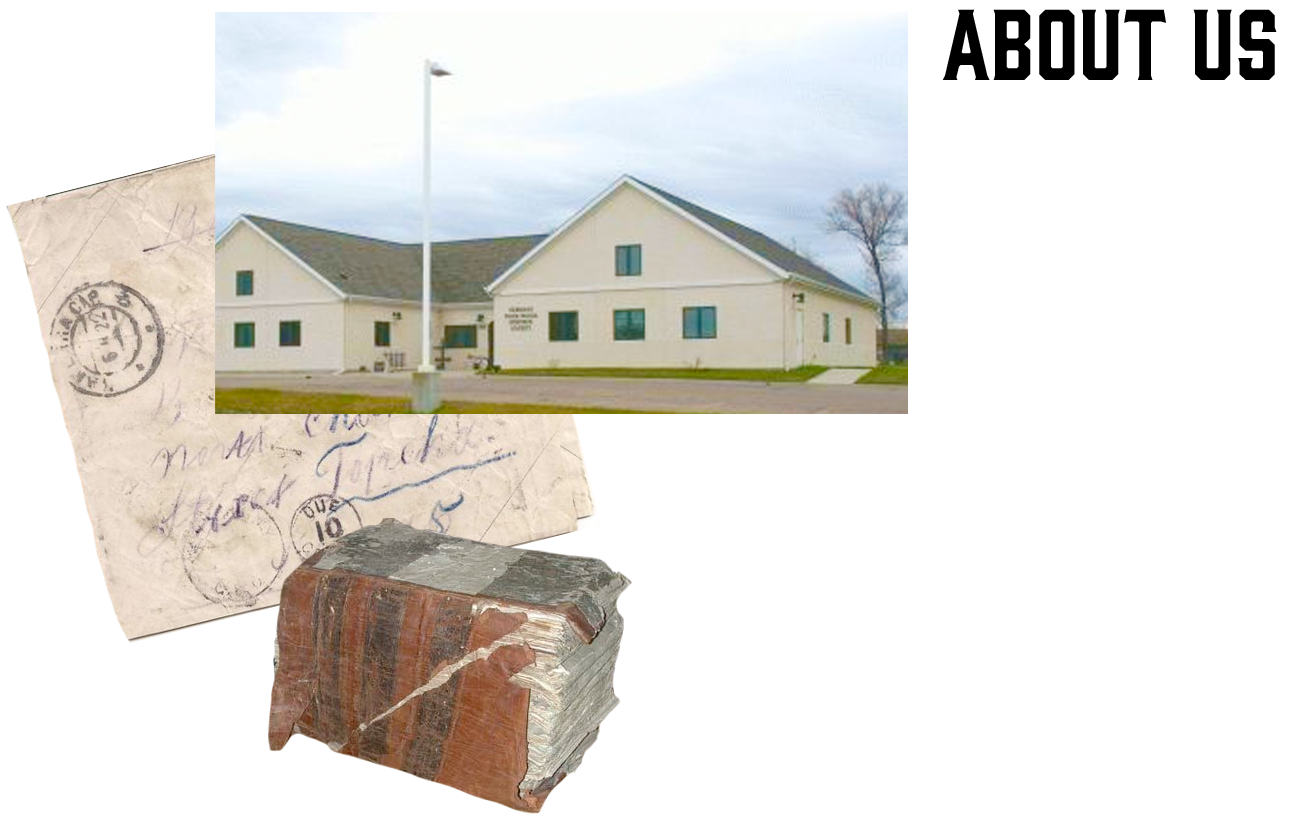 The Society functions as a non-profit, non-denominational, non-political organization, incorporated under the laws of the State of North Dakota. Its aims are educational and social. Its purpose is to bring together people who are interested in discovering the common history unique to Germanic-Russian ethnics and to preserve the many elements of their rich heritage.
The Society collects, lists, and catalogues published materials and personal documents that tell of the European migrations and exodus to the United States and Canada and also of the pioneer life on the plains. These materials can be read and researched in our library at 1125 W. Turnpike Ave., Bismarck, ND 58501. This library at our International Headquarters in Bismarck contains many books and magazines dealing with our ancestors.